First Aid
RYA First Aid Course. £135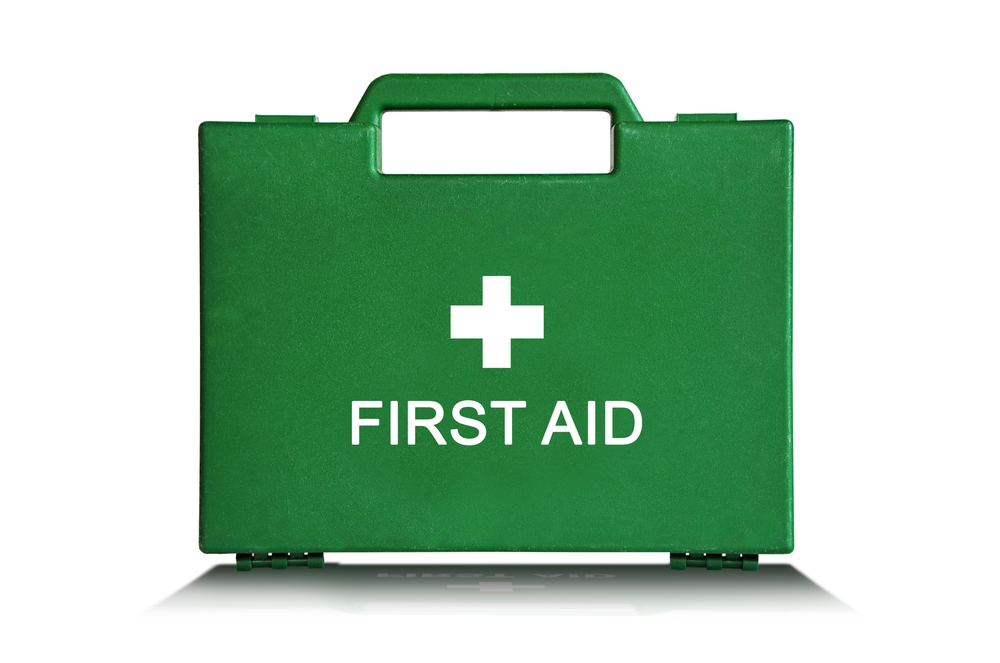 We run first aid courses specifically for people on and around the water. The one day course could help save a life. The training will include the latest protocols on CPR and you will receive a copy of the latest edition of the approved first aid manual which should then be carried on board.
It meets the Health and Safety Executive and Maritime and Coastguard Agency requirements for skippers of vessels operating up to 60 miles from the nearest safe haven. (Cat 2)
Our instructor has firsthand experience in delivering first aid after 24 years of lifeboat and round the world sailing not to mention commercial diving!!
Please note the cost of the manual is included in the course fee.